Pergola & altantak i metall
Utrusta enkelt din pergola eller altan med ett tak i metall – ett pergolatak som har ett vackert utskuret mönster som skapar ljusinsläpp och vackra skuggor. Möjligheterna är många, täck hela eller delar av pergolataket och sätt en matchande skärm på en eller flera sidor för att skydda mot både vind och insyn och få ett uterum. Vi hjälper dig att ta fram anpassade mått som passar just din pergola/altan. 
Vi erbjuder 4 olika laserskurna mönster, vilket ger unika möjligheter att skapa just den känsla du vill ha.
Våra pergolapaneler är tillverkade i metall och går att få svarta eller antracitgråa, men också i det populära rostiga materialet Cortén (läs mer om detta under Material & Färger). Oavsett val blir pergolataket hållbart och underhållsfritt. Vi erbjuder Cortén i 3 mm tjocklek och pulverlackerat i 2 eller 3 mm tjocklek. Vi tillverkar våra pergolatak i Getinge, Halland. 
Vi har inga standard format (läs mer om vilken storlek längre ner på sidan). Vi offererar baserat på ert behov oh skräddarsyr pergolapanelerna efter era önskemål och ritar upp dem för godkännande innan produktion.
Tillverknings-& leveranstid ca 5-6 veckor efter godkända ritningar. Pulverlackerade produkter tar längre tid än Cortenstål.
Besök gärna vårt Pinterestkonto för att få inspiration kring olika typer av alternativ och lösningar. 6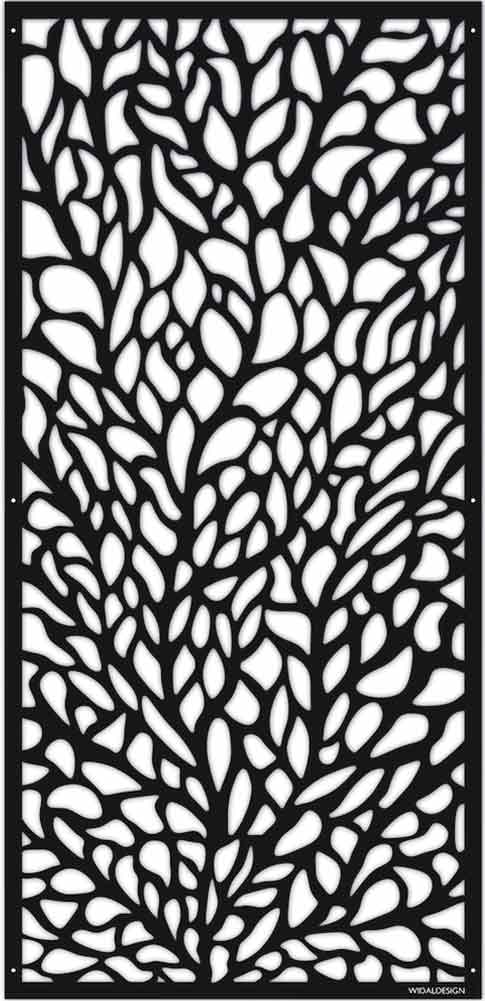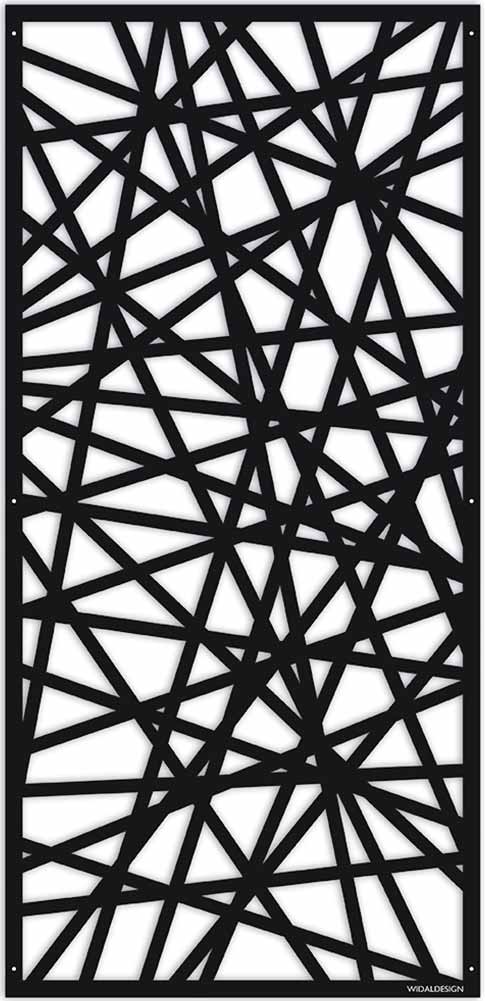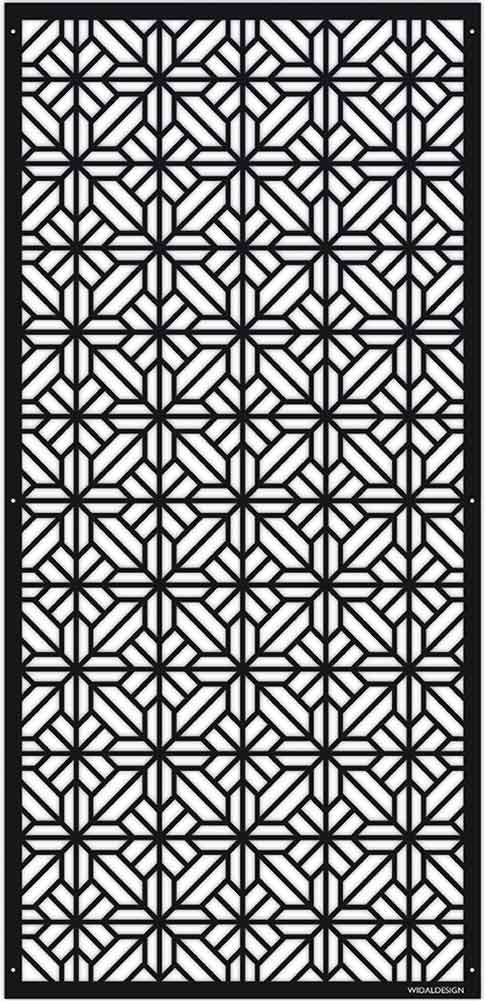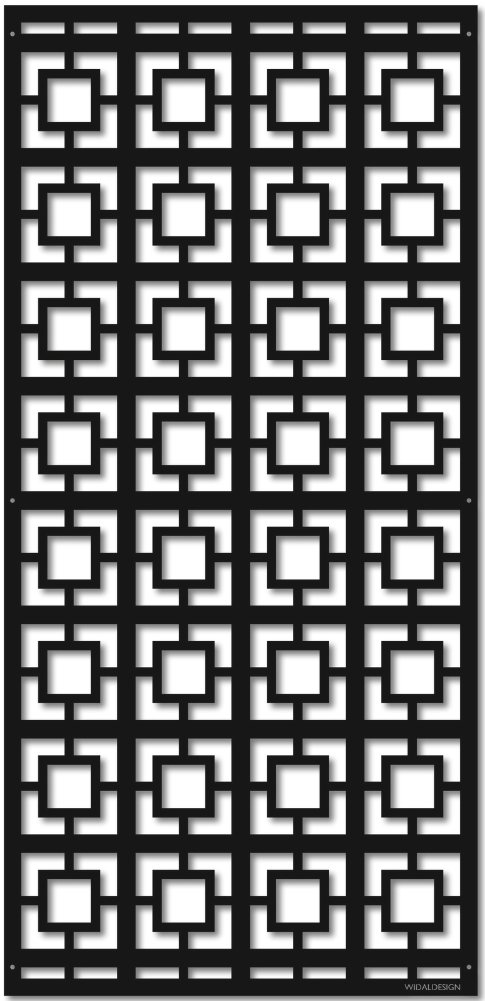 Du kan själv välja hålplaceringen på skärmarna. Håldiameter är som standard 8 mm. Designramen runt om skärmen är 15 mm och WidalDesigns logo ligger diskret utskuren i ett av designramens hörn.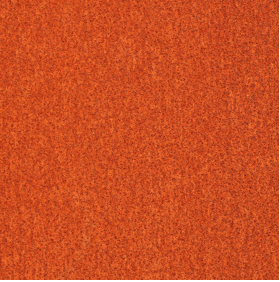 Alla våra designs kan beställas i Cortén eller plåt med pulverlackad yta, där våra två standardfärger är matt svart & antracitgrå.
Färgåtergivningen på bilderna är ej 100% korrekt. 
Vi förstår att er pergola planeras, byggs eller redan finns på plats. Vi utgår från plåtstorlekar 990×1990, 1240×2490 och 1490×2990 mm och anpassar dessa utefter era behov. Be om offert.
Kom igång enkelt genom att kontakta oss. 
På grund av omvärldsomständigheter som gör att stålpriser gått upp kan vi tyvärr inte ange några prisexempel utan be er istället att ta mått på vad ni behöver och be om oss offert.
Vi på WidalDesign hjälper dig gärna att ta fram en lösning som passar för just din pergola/altan – befintlig eller ny. Pris på pergolatak är beroende av utnyttjandegraden av råvaran och dess dimensioner och varierar därför. Nedan prisexempel (ink.moms) ger en indikation på kostnadsbild.
Vi skräddarsyr mått, material, mönster och hålplaceringar efter dina önskemål för en minimiyta av 9 kvm.
Montering av skärmar på pergola/altantak är inte en standardlösning. Ni är varmt välkomna att ta kontakt med oss med era mått, så anpassar vi en lösning efter era krav.